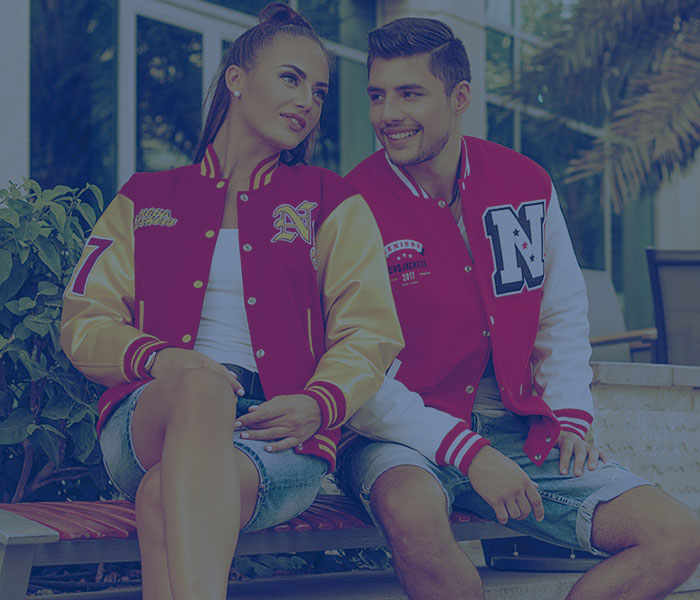 Custom Varsity Jackets
+ Customize Varsity Letterman Jackets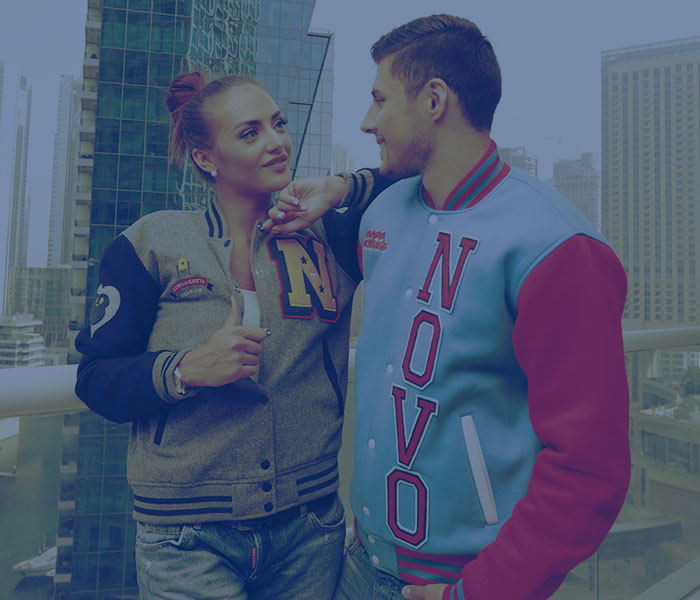 High School Letterman Jackets
+ Seniors Varsity Jackets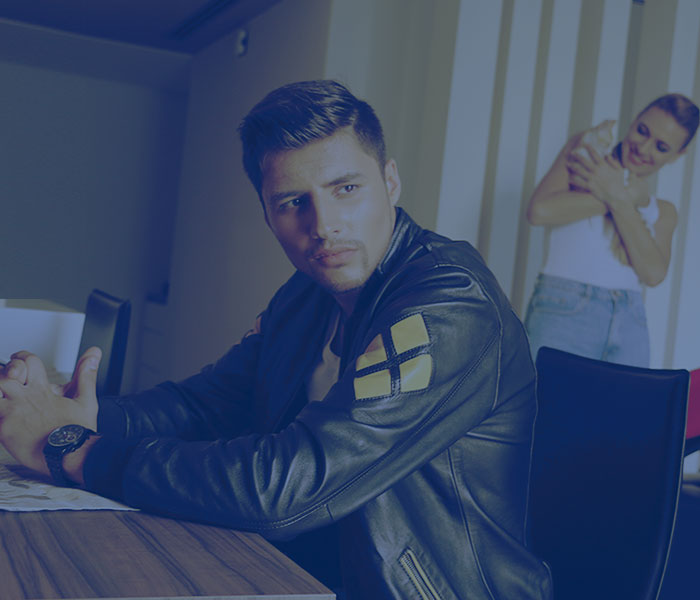 Custom Bomber Jackets
+ Design Your Own Bomber Jacket
We pride ourselves on our custom varsity jackets, custom letterman jackets, custom bomber jackets, hoodies, and custom leather fashion jackets. Superior materials and expert craftsmanship, combined with traditional and contemporary styling, has distinguished Novo Jackets as leader in the personalized garment industry. We breathe life into your ideas. Each one of our premium quality custom garments can be made to suit your own personalized designs. Our easy to use "Jacket Builder" tool with wide range of materials choices, colors and customization options will let you design your very own custom jacket for senior class of 2019-20, baseball teams and your dance academy. Our 24/7 available customer support is available for all of our customers to get a perfect fit for their jackets. Trust us when we say this, we will make your experience unforgettable.
View All Products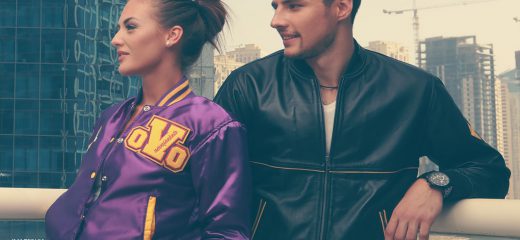 10 Best ways to wear letterman jacket
Over the years, the Varsity Jacket, more popularly known as the Letterman Jacket, has undergone subtle but impressive modifications. From small scale fashion enthusiasts to high end, globally worn fashion designers have ...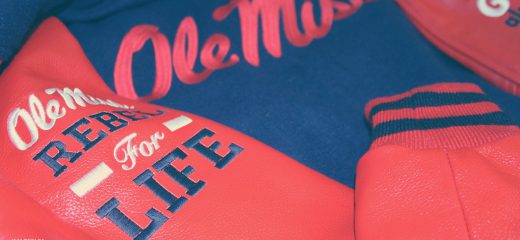 Marketing Through Custom Letterman Jackets
As the competitive market section keeps on growing every single day of the year, with new competitors and rival companies emerging every single second, advertisements becomes necessary. However, gone are the days ...